In business since 2005 !!!
Kickin' Ash Chimney Service provides comprehensive chimney sweeping services as well as repairs. Without the proper care and cleaning, your fireplace can be the source of hazard for you and your home. Soot and creosote can build up within your chimney creating a fire hazard. Birds and other animals building nests can be a potential fire hazard. At Kickin' Ash Chimney Service we provide very comprehensive safety inspections for your peace of mind. When we have completed our cleaning & repairs, we leave with absolutely no mess! It is our goal to ensure the complete satisfaction of every customer, while offering knowledgeable and friendly service at affordable but competitive rates. We are fully insured, and ready to tackle that dirty chimney today! Give us a call at 1-877-Kickin1 no matter what the season is we can do the job at hand!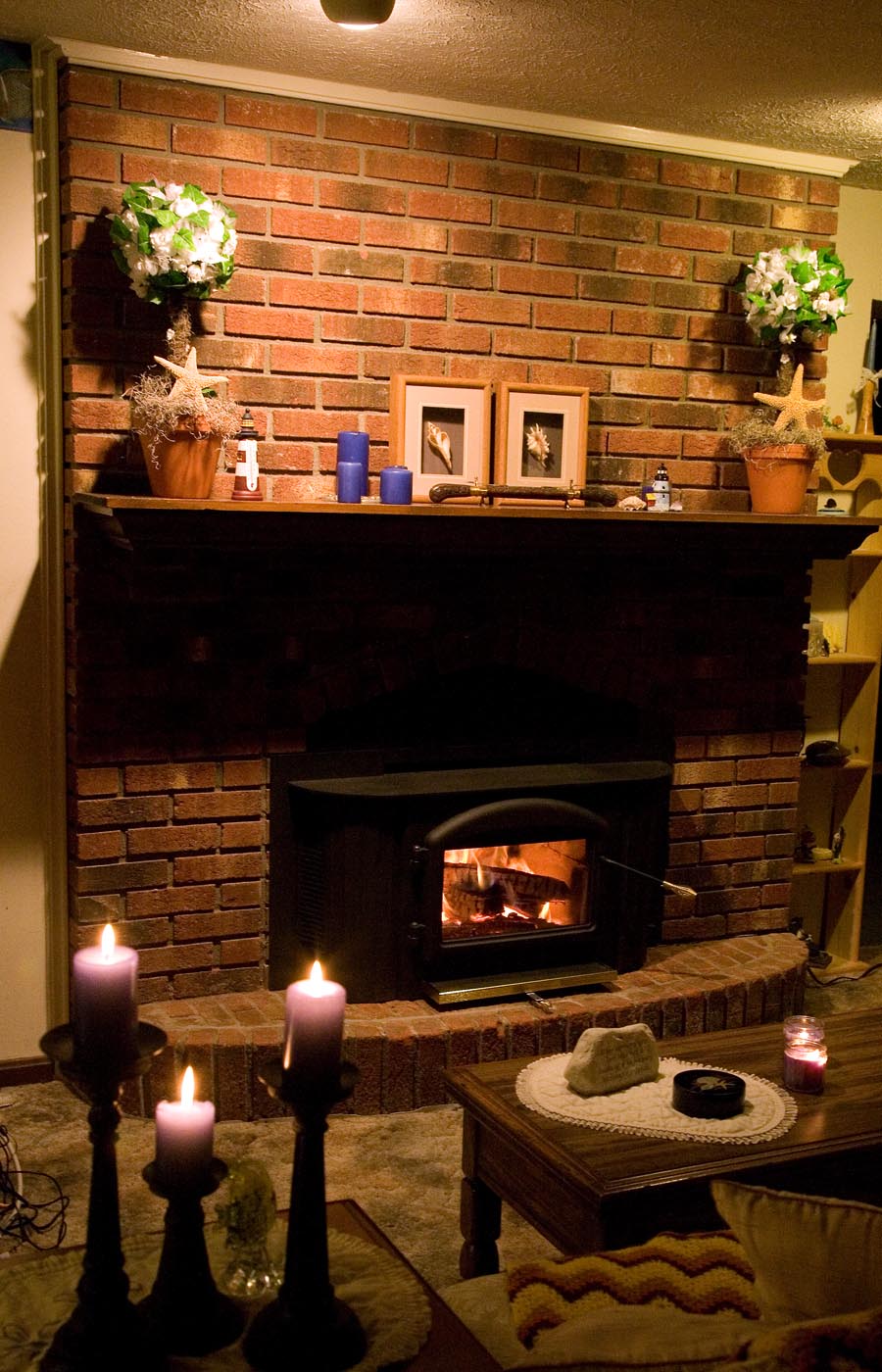 We specialize in
Chimney/Fireplace sweeping and inspection
Lifetime warranty on caps, dampers, and stainless steel liners
Fireplace reconstruction and deodorizing
Exterior masonry repairs
Water problems solved with warranties
Dryer vent cleaning and installations
Fully insured !
(812) 866 - 2863 (812) 292 - 5064
6268 S. 675 West Lexington, IN 47136 David Hearne - Owner